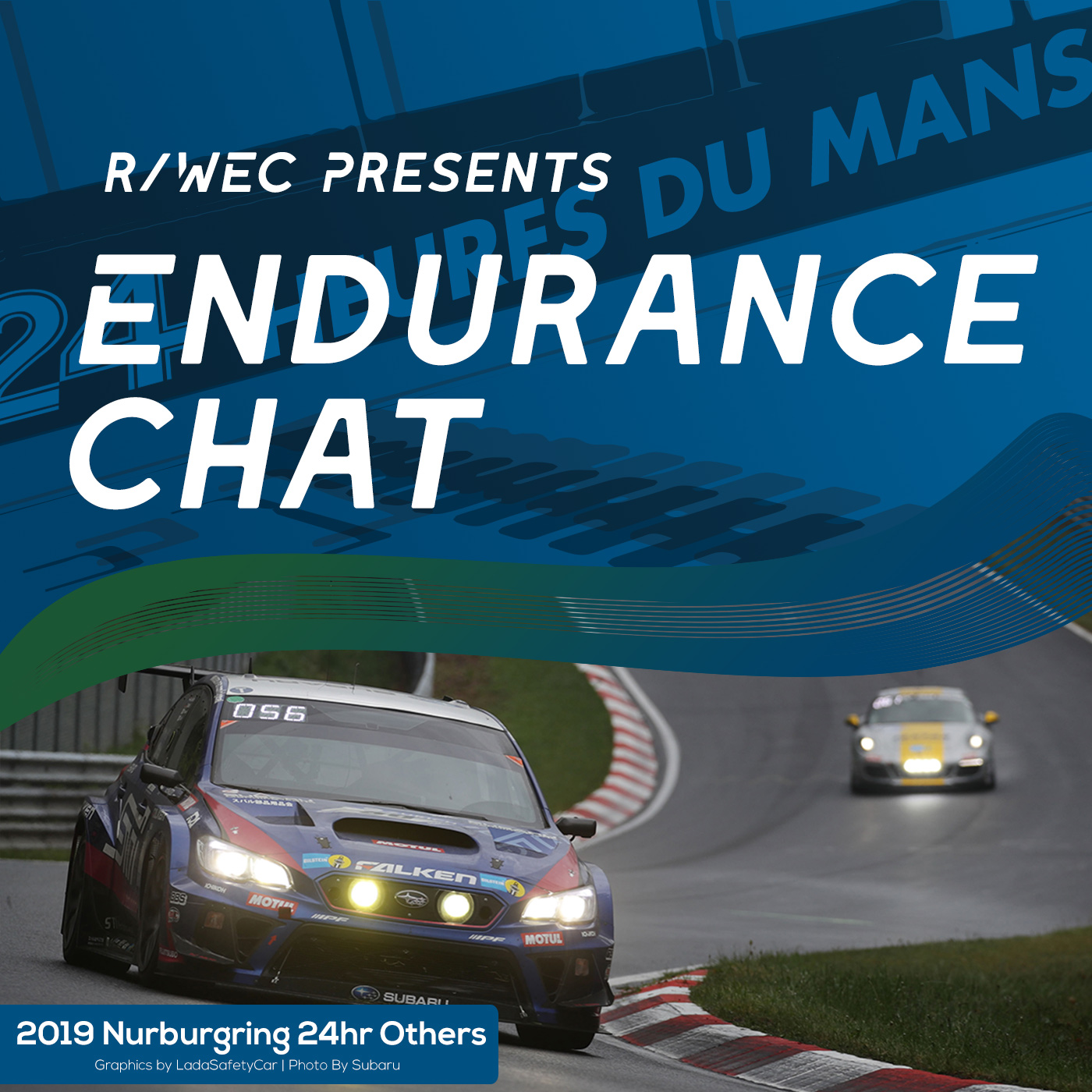 Guten Morgen! If you are just waking up and getting ready to watch at the track or via stream, join us for a run-down of everything you need to know about the more obscure cars racing this weekend!
Join CookieMonsterFL and kriswascher97 as they preview the upcoming 24 hours of Nurburgring - finishing the rest of the 160 car grid with the rest of the featured categories in this year's race! These may not step on the overall podium after twice round the clock, but they have their own stories to tell!
Finally, find out the best ways to watch and listen to the N24 using some tips from long time obscure sportscar fan kriswascher97 as well as some last-minute news and updates!
Timestamps
0:01 Start of non-SP9 entry list
1:01 News and Updates - [no fast 30 spoilers]