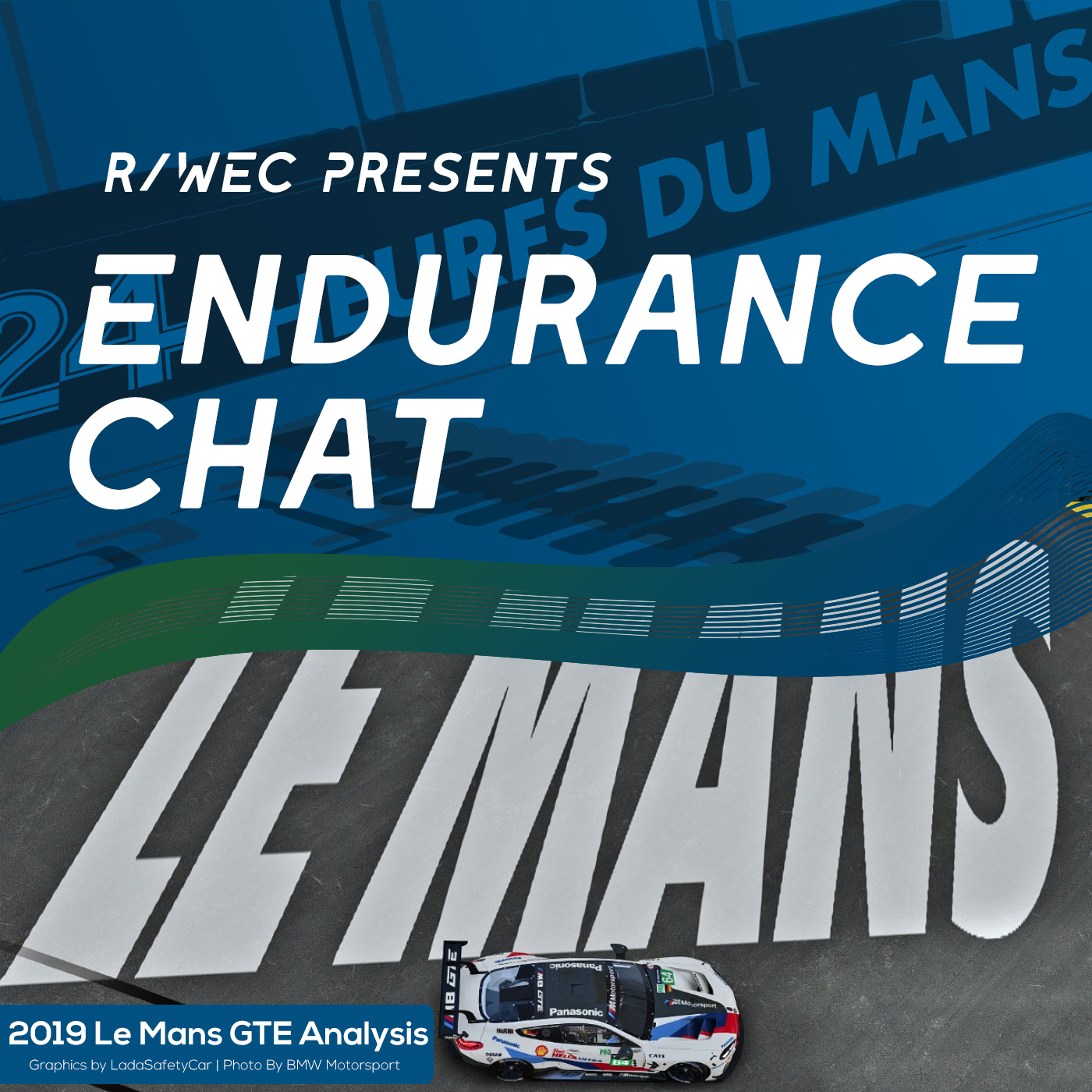 To tie in with our LMP class guide, Floodman11 is joined by kiwichris1709 and Kriswascher97 to go through the GTE classes for this year's 24 Hours of Le Mans! 
Editors note: recording of this episode was plagued with technical difficulties and drop outs. Hopefully the cuts aren't too noticeable!
Timestamps:
0:01 The GTE Class: Sportscars life and blood
0:03 GTE-Pro; every car, team and driver analysed
0:43 Our GTE-Pro predictions!
0:48 GTE BoP; that awful three letter acronym
0:53 GTE-Am: Specific requirements for participating in the class
0:57 GTE-Am analysis: where have all these teams appeared from!?
1:57 GTE-Am predictions!