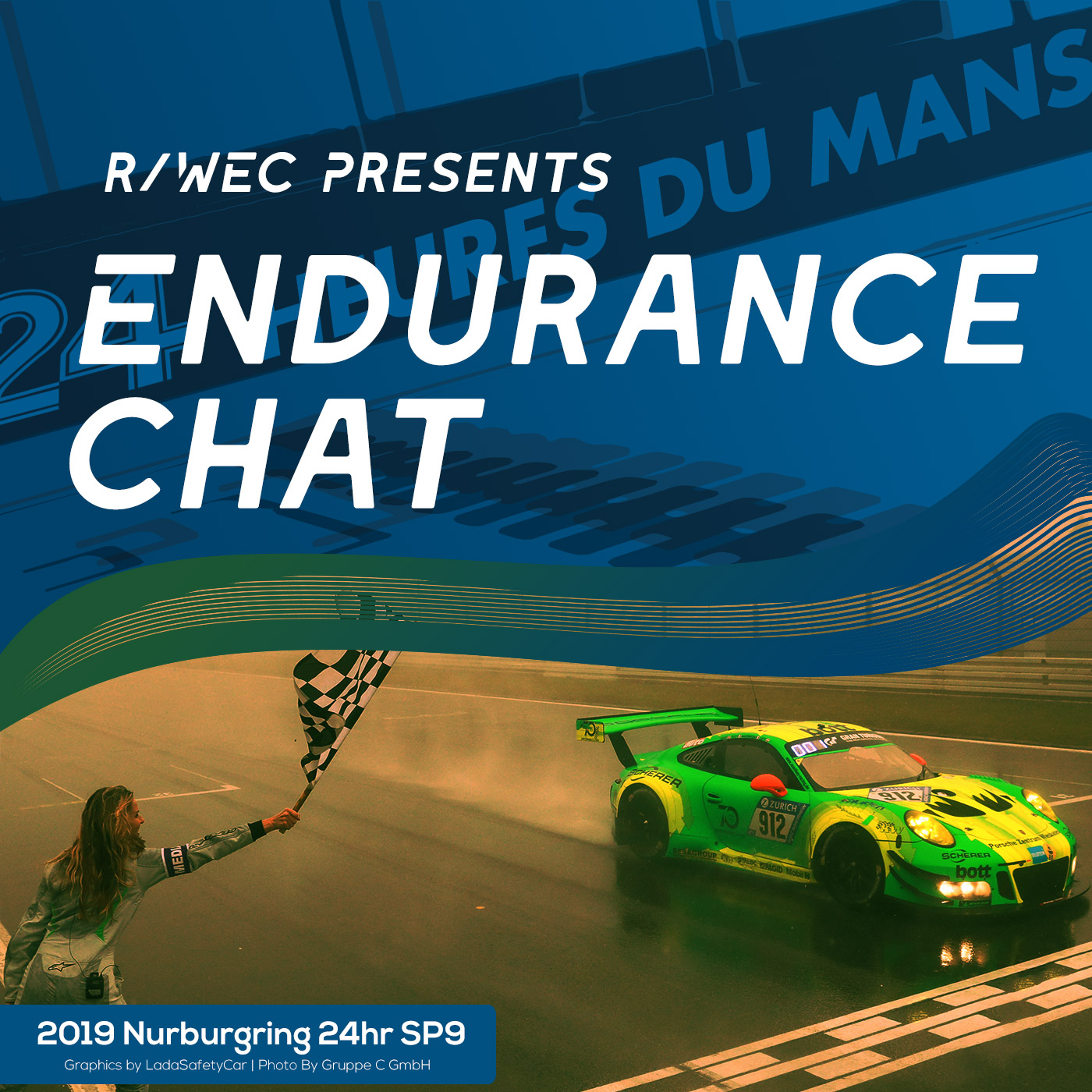 Join CookieMonsterFL and kriswascher97 as they preview the upcoming 24 hours of Nurburgring - and in this episode we discuss the full class list of the most prominent and in some regards most important class: the GT3-rich category of SP9 (and Glick's SPX)!
Count along with us as we discussed 'stacked' lineups and butcher local and international names! What makes this race so special? Did that driver race 5 years ago in a local rally in Bulgaria? What are those flashing blue lights on random cars during the race? ..and don't forget BoP tables, oh joy!
Oh, and be sure to stay tuned to the second of our two-part Nurburgring 24 preview that reviews, well, the rest of the field! Opel Matras to VW GTIs to huge Chrysler Vipers; not to mention the random drivers piloting them! And just who are those quoted names..
But first; a breakdown of the GT3 class of the N24: SP9. Enjoy!