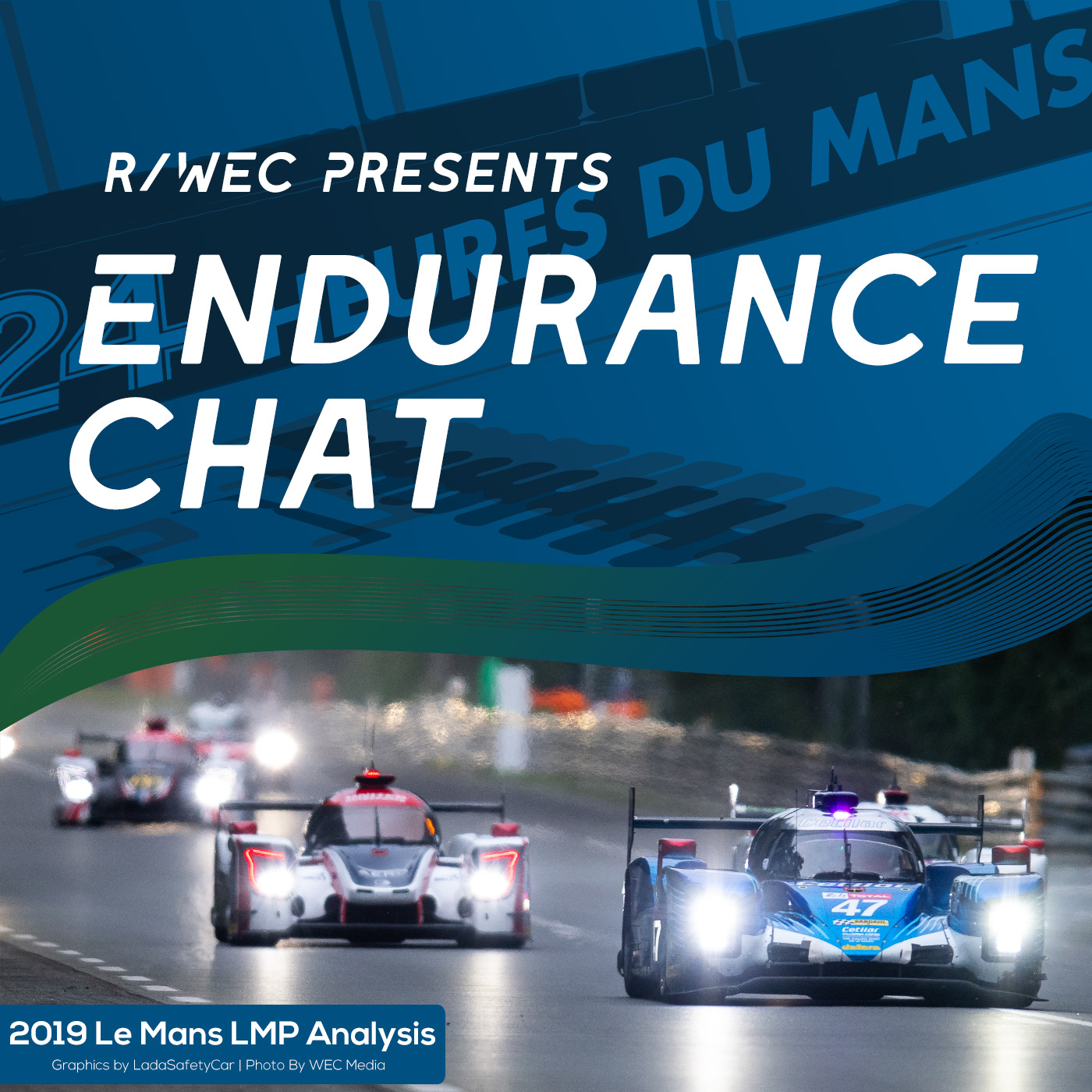 In this episode, join Floodman11, Ollie Trewavas (trewavasaurus) and a brief cameo from CookieMonsterFL as we analyse the prototype classes from this year's 24 Hours of Le Mans!
Timestamps
0:01 The context and development of the LMP1 Class
0:05 The reigning champions: Toyota LMP1
0:11 The top privateer challenges: Rebellion vs SMP
0:26 Dragonspeed and Bykolles
0:30 Perspectives and insights into Equivalence of Technology
0:39 The LMP2 class: Top level amateur racing!
0:49 LMP2 entries: Every car, driver and team analysed!
1:57 LMP2 Predictions!