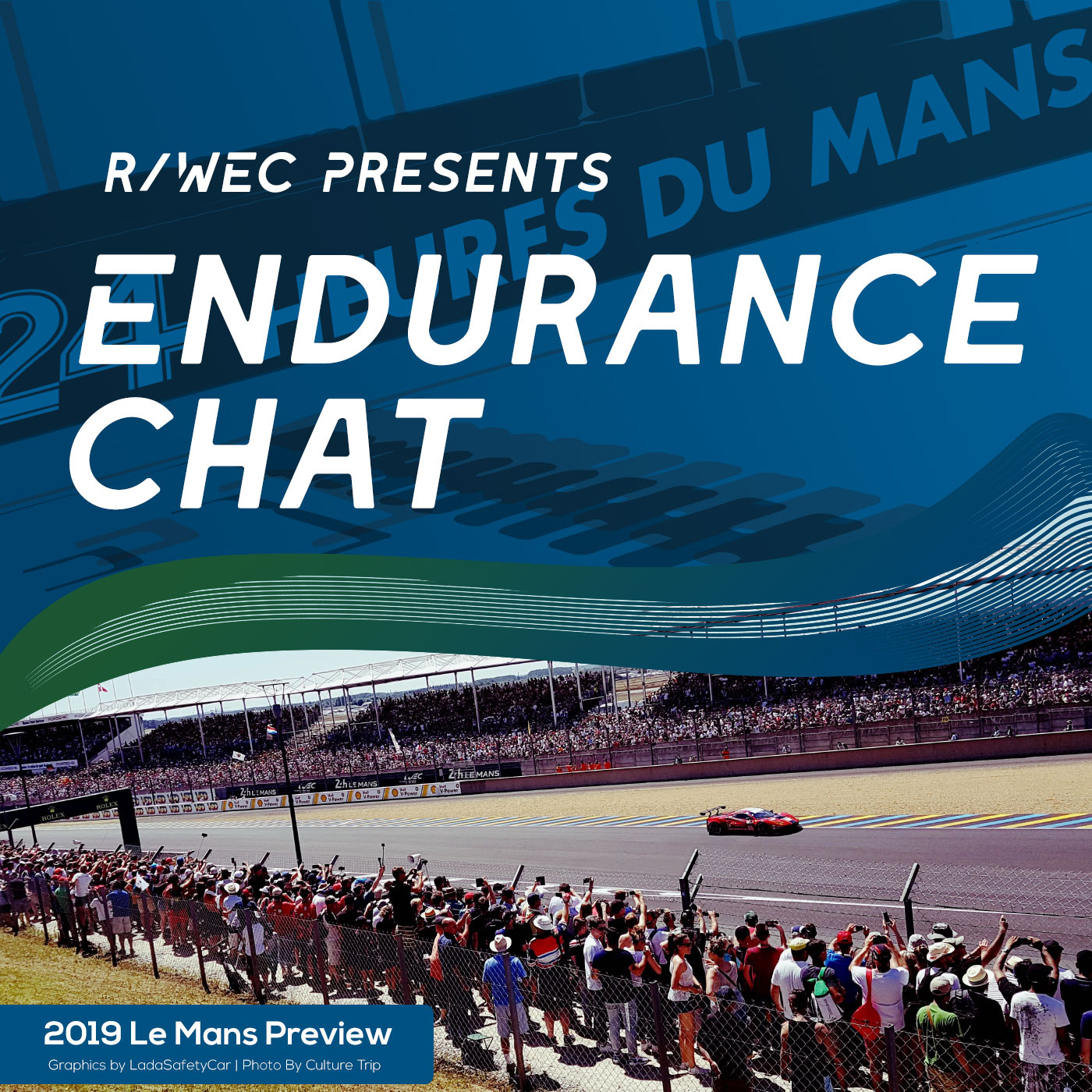 As we tick into the month of June, it's time for the big one - the preview for the 2019 24 Hours of Le Mans! Floodman11 is joined by CookieMonsterFL and Kiwichris1709 to talk through the history, track, classes, legends and all the other information you need to follow this year's race!
In this episode;
0:01 It All Comes Back to Le Mans
0:13 What makes Le Mans different?
0:16 The Circuit de la Sarthe - a comprehensive guide to the track
0:32 The four classes in competition this year
0:45 The importance of Amateurs in sportscar racing, and the hazards
0:52 The legendary drivers, cars and eras of Le Mans
1:05 The event structure - a two week festival of endurance
1:14 The 24 Hours. Landmarks to hit
1:21 How and where to watch!