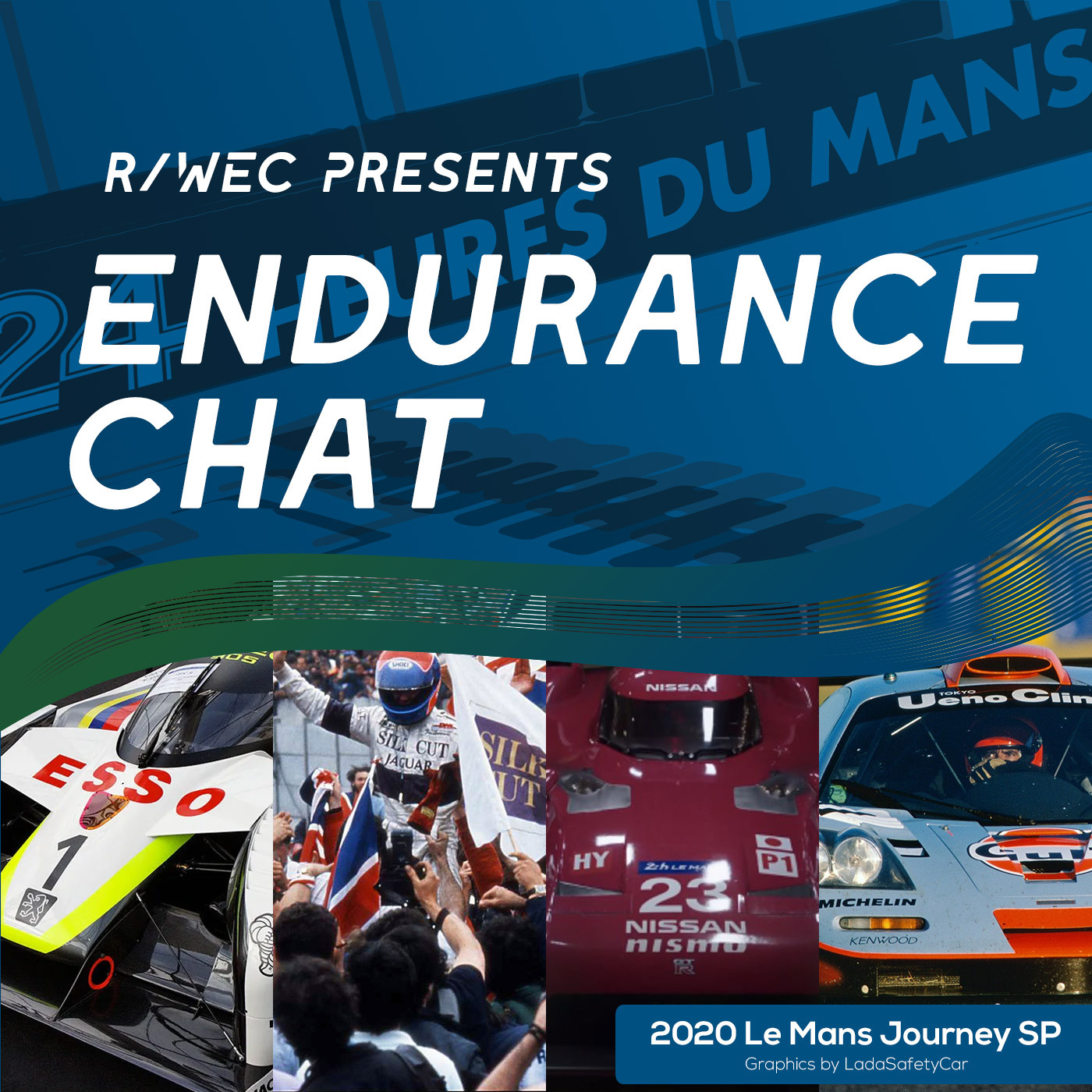 On this week's episode of Endurance Chat, join Michael, Ollie and Lada_Safety_Car for a look back at the last 5-10 years of Le Mans. We talk about our first experiences watching the race, the our favourite editions and moments, and look back at Le Mans history to the events we wish we could have experienced live!
Timestamps;
0:02 Which LM24 was your first?
0:16 What is the favourite edition that you witnessed?
0:31 Top 3 races in the last decade?
0:34 Which LM24 event is your favourite?
0:45 What other eras would you have liked to seen?
0:59 Your favourite or most significant LM24 moment?