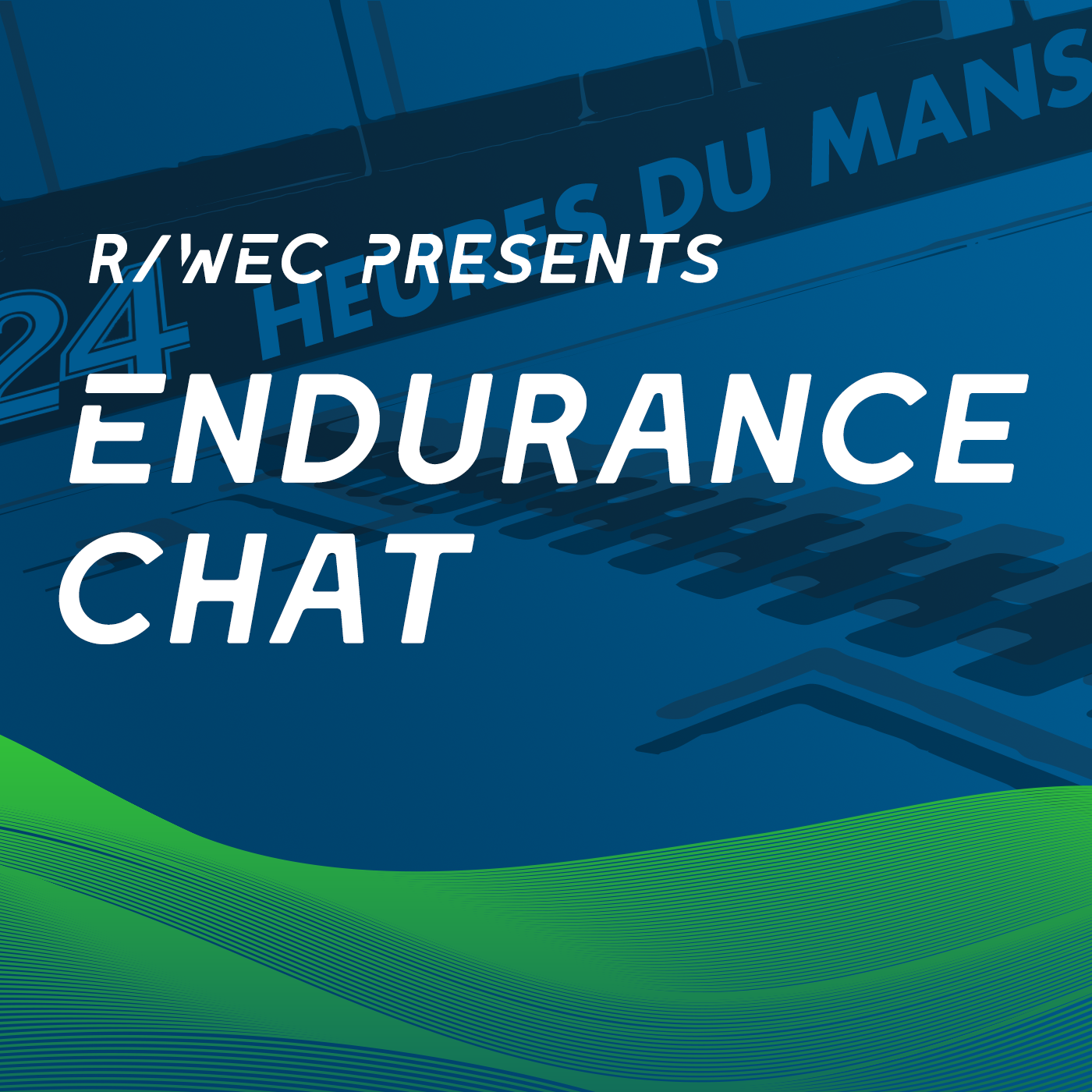 Today, Michael is joined by the dynamic duo of (Kiwi)Chris and Kris(Wascher) to preview the 2022 Edition of the Bathurst 12 Hour! While it's not quite the bombastic international descent onto the Mountain as it has been in editions previous, the event does feature a splash of international flavour amongst the best of the best of the Pro-Am Australian GT talent!
Timestamps;
0:02 20 Cars and a local focus - What has factored into this?
0:11 May, sunlight, and weather
0:18 Pro-Am/Overall - the Audis
0:42 Pro-Am/Overall - The Mercs
0:57 Pro-Am/Overall - The Rest
1:09 The Am class
1:19 Carrera Cup returns!
1:24 Invitational - MARC and a X-Bow!
1:34 Supports, stories, and general chats!
Thanks always to TheRacingLine.App for their support!