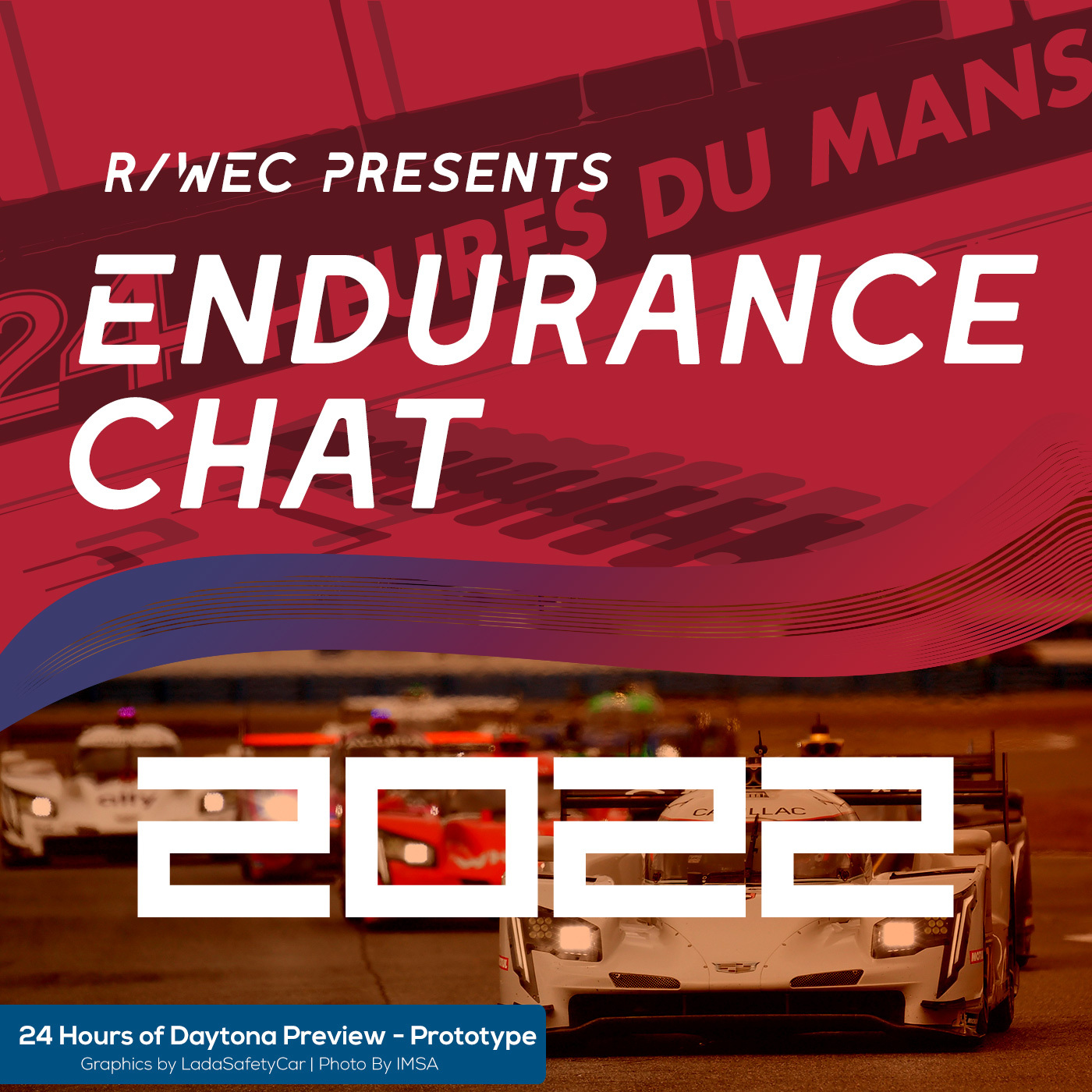 Today, Kris and Austin join Michael as we preview the 2022 Rolex 24 at Daytona! We chat about the big changes in the IMSA off season (including GTD Pro's introduction!), get excited for the first race of the year, and break down each of the prototype teams and drivers in Part 1 of our preview!
Timestamps;
0:02 The off-season - GTD Pro's introduction, DPi down to two
0:14 Daytona, the Speedway, and the 24
0:25 DPi - Last man standing in a 7 car hit out
0:44 LMP2 - USA vs Europe with plenty of interest across the Atlantic!
1:21 LMP3 - 9 LMP3's to add chaos?
As always, thanks to TheRacingLine.App for their support!