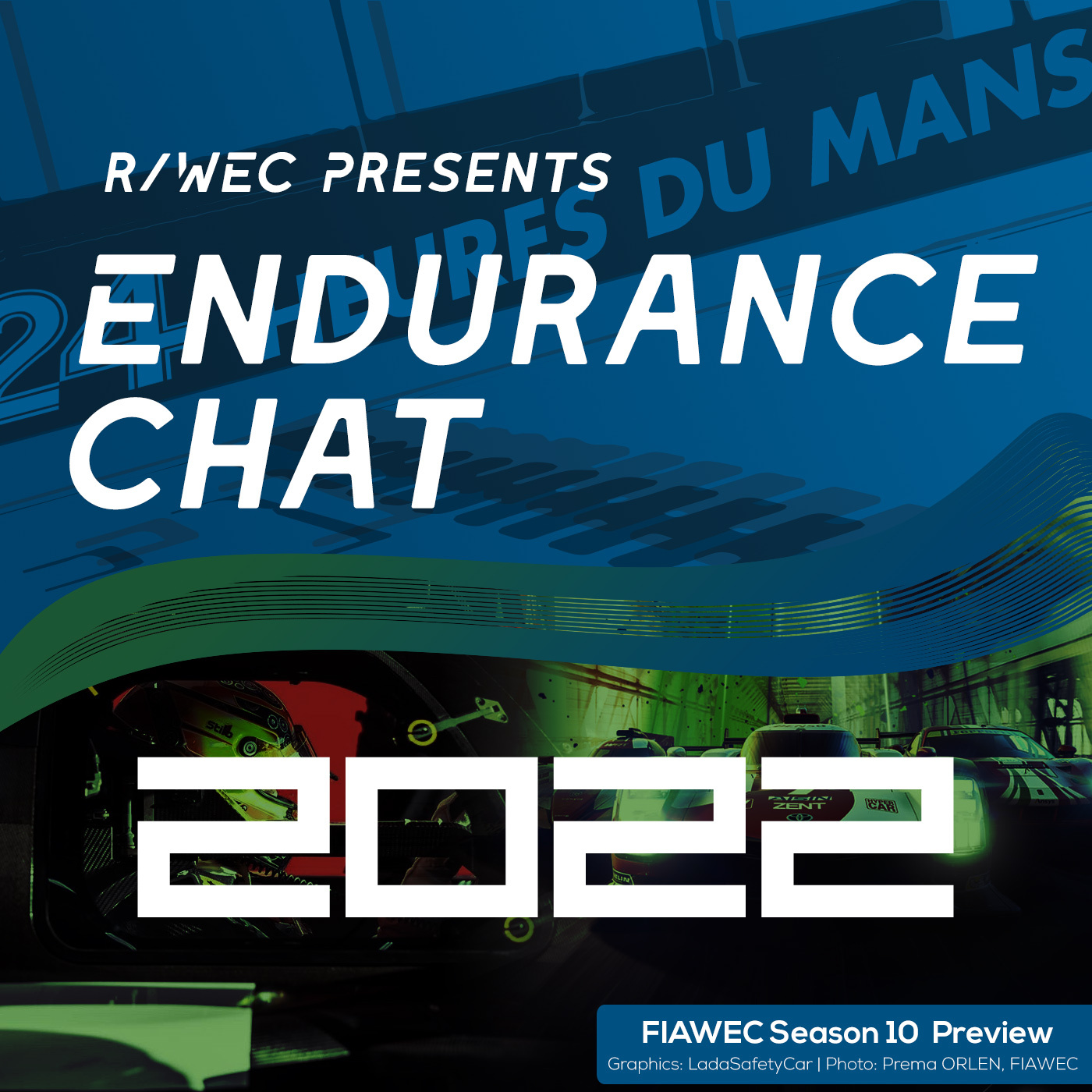 Welcome to Season 7 of Endurance Chat! Today, Austin catches up with Michael to discuss the FIAWEC Season 10 entry list, fresh off the press! We dive into who's there, who's not, and who's changed since last November's finale at Bahrain, and offer our thoughts on the record number of cars and the 2022 calendar!
Timestamps;
0:00 Season 7!
0:04 A record entry list for the FIAWEC
0:06 LMH - Peugeot make the cut, ByKolles don't
0:23 LMP2 - Big name returns and new faces!
0:50 GTE-Pro - Another car in the mix!
0:56 GTE-Am - Remarkable continuity from last year's 13 car entry
1:03 A record entry comes with implications...
1:10 The 2022 Calendar - 6 Rounds from America through Europe to Asia!
Thanks to TheRacingLine.App for their continued support!