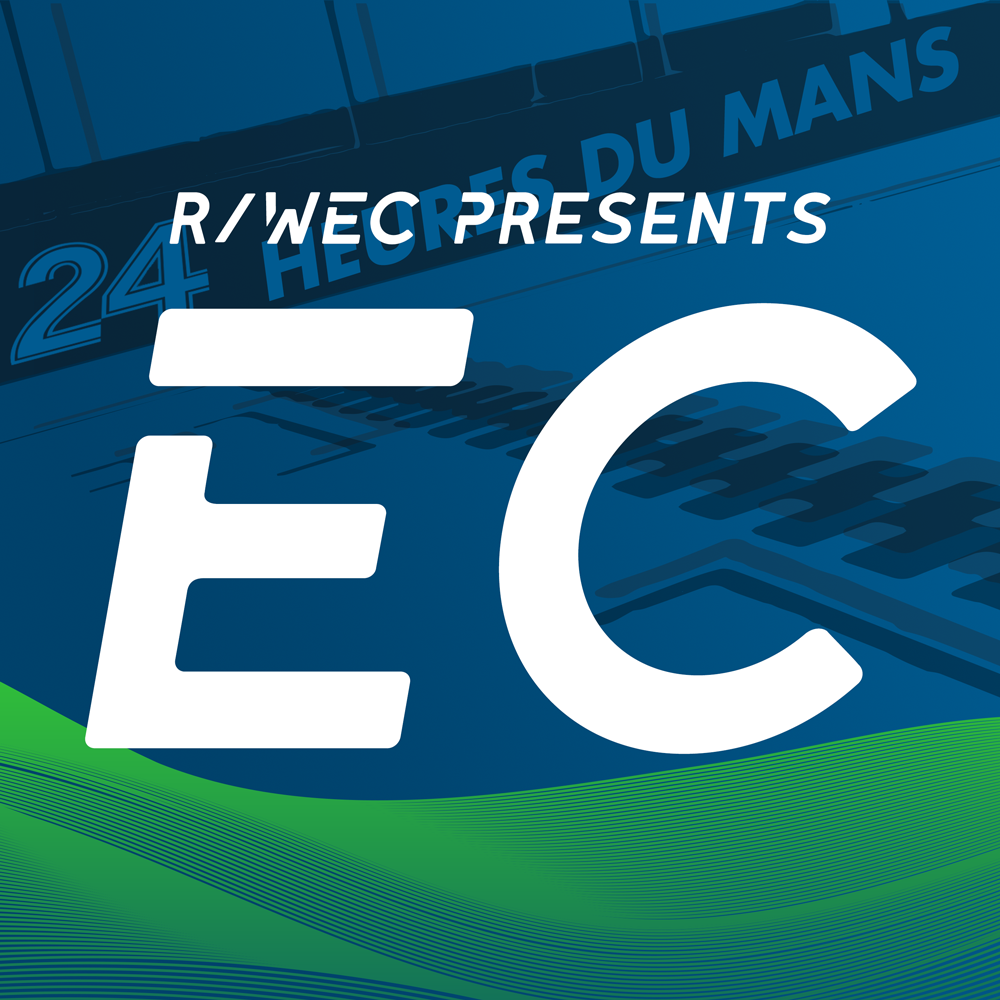 In this episode, Michael Zalavari (Floodman11) wraps up the talking points from the WEC 6 Hours of Fuji, discusses the upcoming WEC event at Shanghai, and reviews the ELMS finale at Portimao!
Timestamps;
0:01 WEC Fuji - The P1 Battle
0:13 LMP2 - JUMBO, Am strats, and Orecas
0:25 GTE-Pro - Winning when you have pace (and when you don't!)
0:32 GTE-Am - Untouchable Am's and Aston Martins
0:46 WEC Shanghai - Entry additions, P1 handicaps, and predictions
0:59 ELMS finale - 4 Hours of Portimao
1:04 Race start, red flags, and the GTE-Championship
1:07 LMP2 - A tense fight to the line for LMP2 honours
1:16 LMP3 - Two sides of the championship fight
1:21 ELMS 2019 - the best championship of the year?
Note: The second half of this podcast suffered some recording issues, resulting in clipping/cutting. Hopefully it's not too off putting!