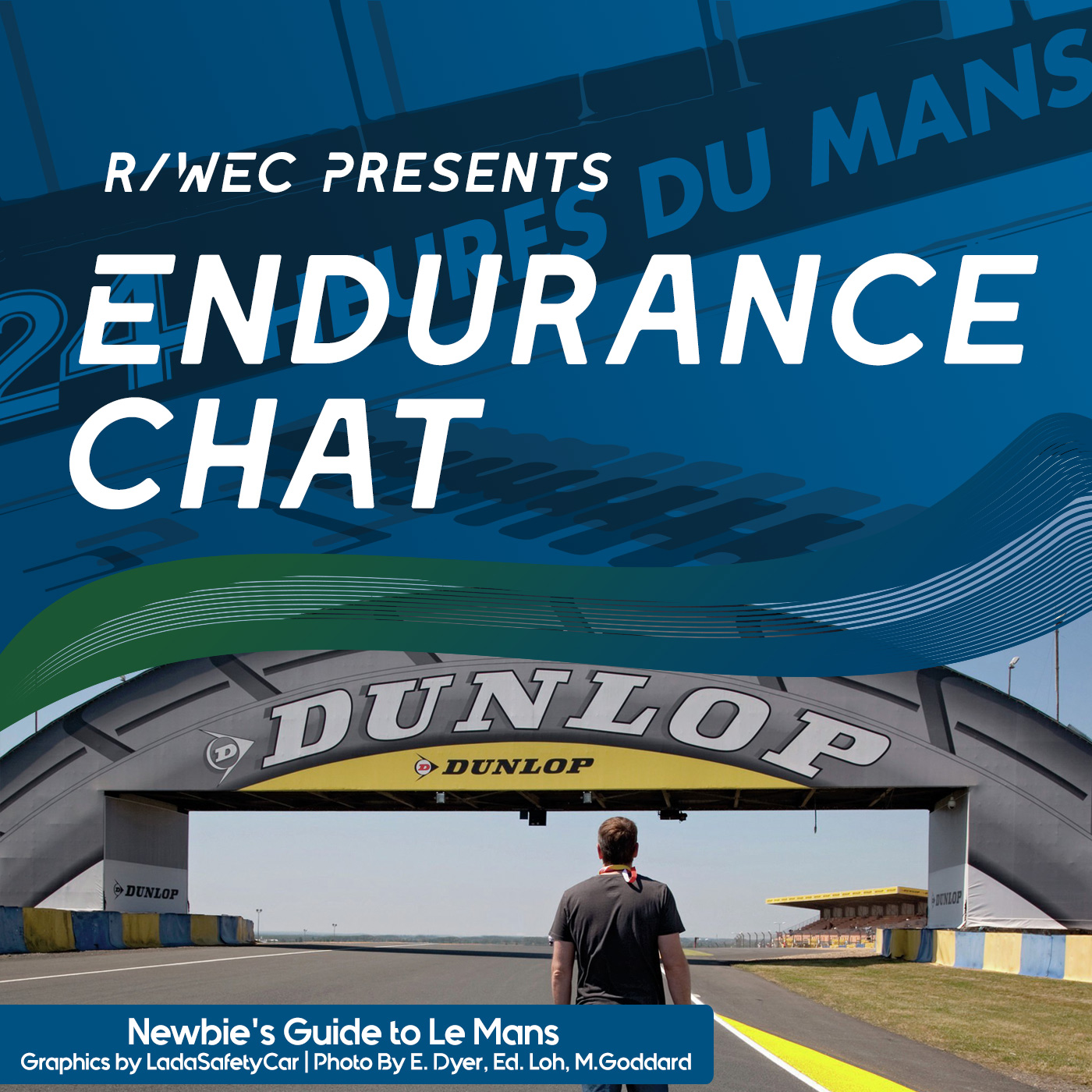 In this episode, Floodman11, CookieMonsterFL and Kiwichris1709 (with a little help from trewavasaurus!) put together a Newbies guide to Le Mans.
Timestamps:
0:00 What is Le Mans, and why do we care?
0:14 The Circuit de la Sarthe, and the historic events on the track
0:34 The cars and classes that make up this years event
0:45 Multiclass racing and amateur drivers? How do they fit in
0:51 The legends, both drivers and teams, that have been born through this event
1:04 "Le Mans chooses it's winners" - The story of Toyota
1:11 This year's event - how it's structured
1:25 Where and how to watch
Hope you enjoy, and possibly learned something!