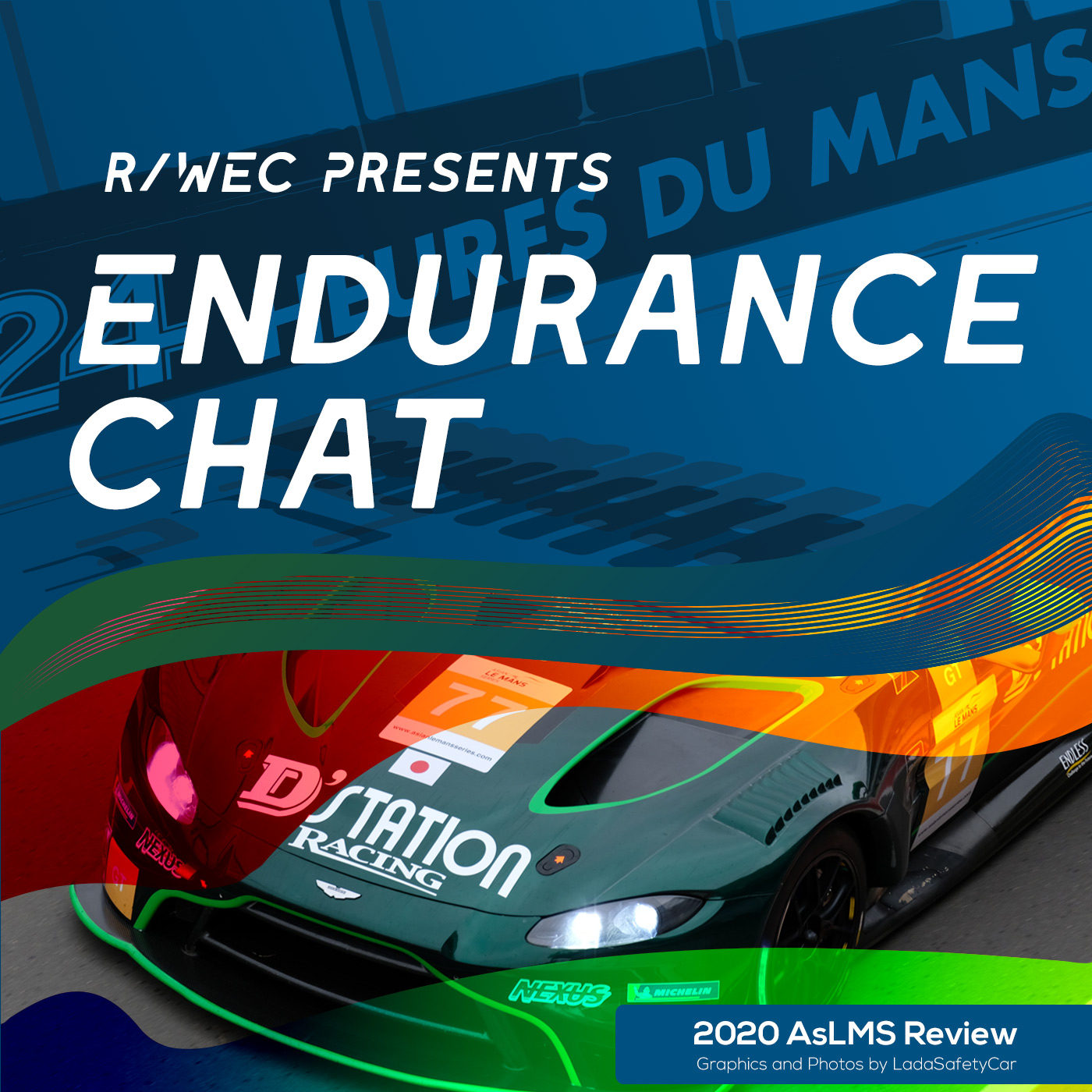 Catch up on the 2019/2020 Asian Le Mans Series with Michael, Austin and Kris as we summarise the major talking points from each of the four AsLMS races, discuss the position of the AsLMS in the world sportscar scene, and share our surprises, disappointments, and moments of the season!
Timestamps;
0:03 The Asian Le Mans Series
0:06 4 Hours of Shanghai - A battle down to the wire decided after the flag
0:17 4 Hours of The Bend - ACO goes down under!
0:42 4 Hours of Sepang - Lightning on track, quite literally
1:02 4 Hours of Buriram - Championships decided at the very end!
1:12 Asian Le Mans Invites. Who's heading to Le Mans?
1:18 Surprises, Impressions, Disappointments
1:30 what's next for the AsLMS? How does it compare?