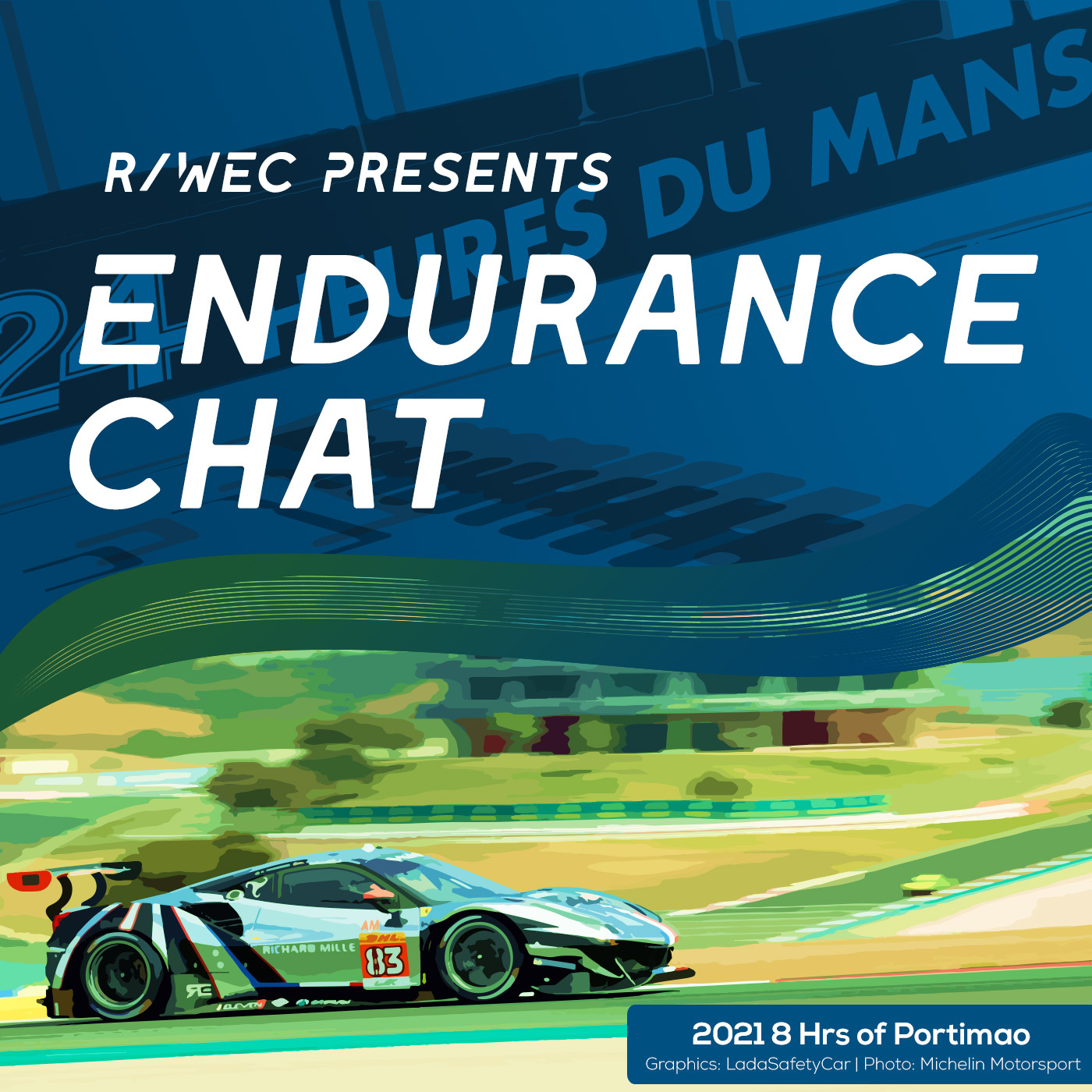 In this episode, Michael is joined by Ollie once again to delve into the numbers of the WEC race at Portimao. We discuss the Balance of Performance in LMH, Toyota and Glickenhaus' interesting events, the big battle in LMP2, and all the goings on in GTE before looking to the future at what is to come in LMH and LMDh, with news coming in almost as fast as we can digest it!
Timestamps;
0:03 WEC Portimao - 8 Hours of tension!
0:11 The Algarve Circuit - A rollercoaster of tarmac
0:17 LMH - BoP and Grandfathering
0:34 LMH - Toyota and team orders
0:41 Glickenhaus - a trying debut, but encouraging signs?
0:46 LMP2 - JOTA dominate despite turn 3 tangle
1:07 GTE-Pro - Ferrari's to win after Porsche's tyre troubles
1:12 GTE-Am - Cetilar take advantage as favourites stumble
1:26 LMH and LMDh updates - BMW, Peugeot, VAG, and all the other big players discussed as we catch up on what is known, what is 'known', and what we'd like to see!
As always, thanks to TheRacingLine.App for sponsoring this podcast. Now available on Android!