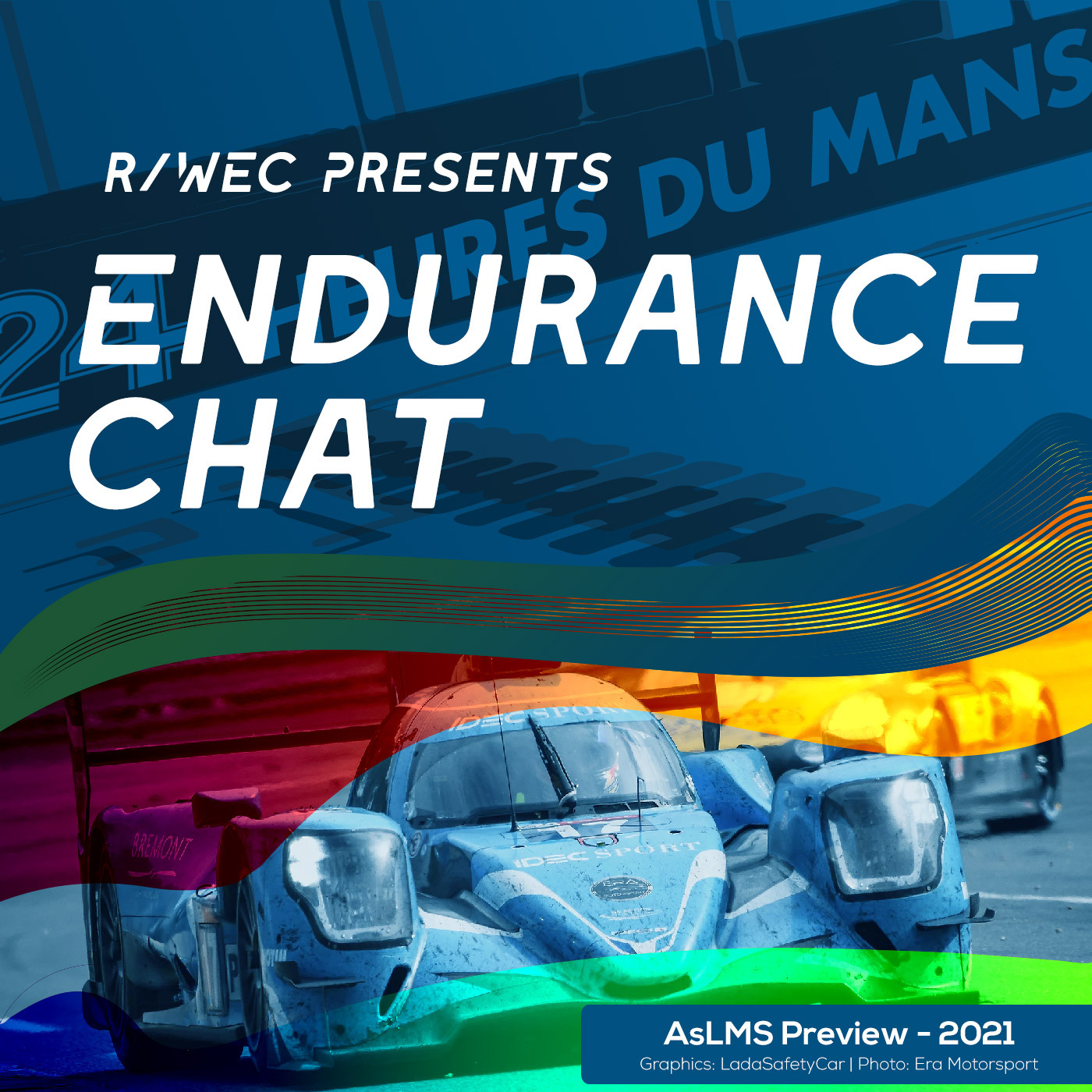 On this episode, Michael is joined by Chris to chat everything about the upcoming Asian Le Mans Series, double-double header! We discuss the season format, the entry lists, the strength of the series, and of course, make our picks for the coveted Le Mans Auto Invites!
Timestamps;
0:01 The Asian Le Mans Series for 2021
0:04 A double-double header: 4 races in 2 weekends
0:14 AsLMS response to Covid-19
0:18 LMP2 - A development ground for new teams and talent
0:37 LMP3 - A few ELMS regulars in a Ligier dominated field
0:53 GT3 - 19 cars, variety aplenty!
1:32 What does the future hold for the AsLMS?