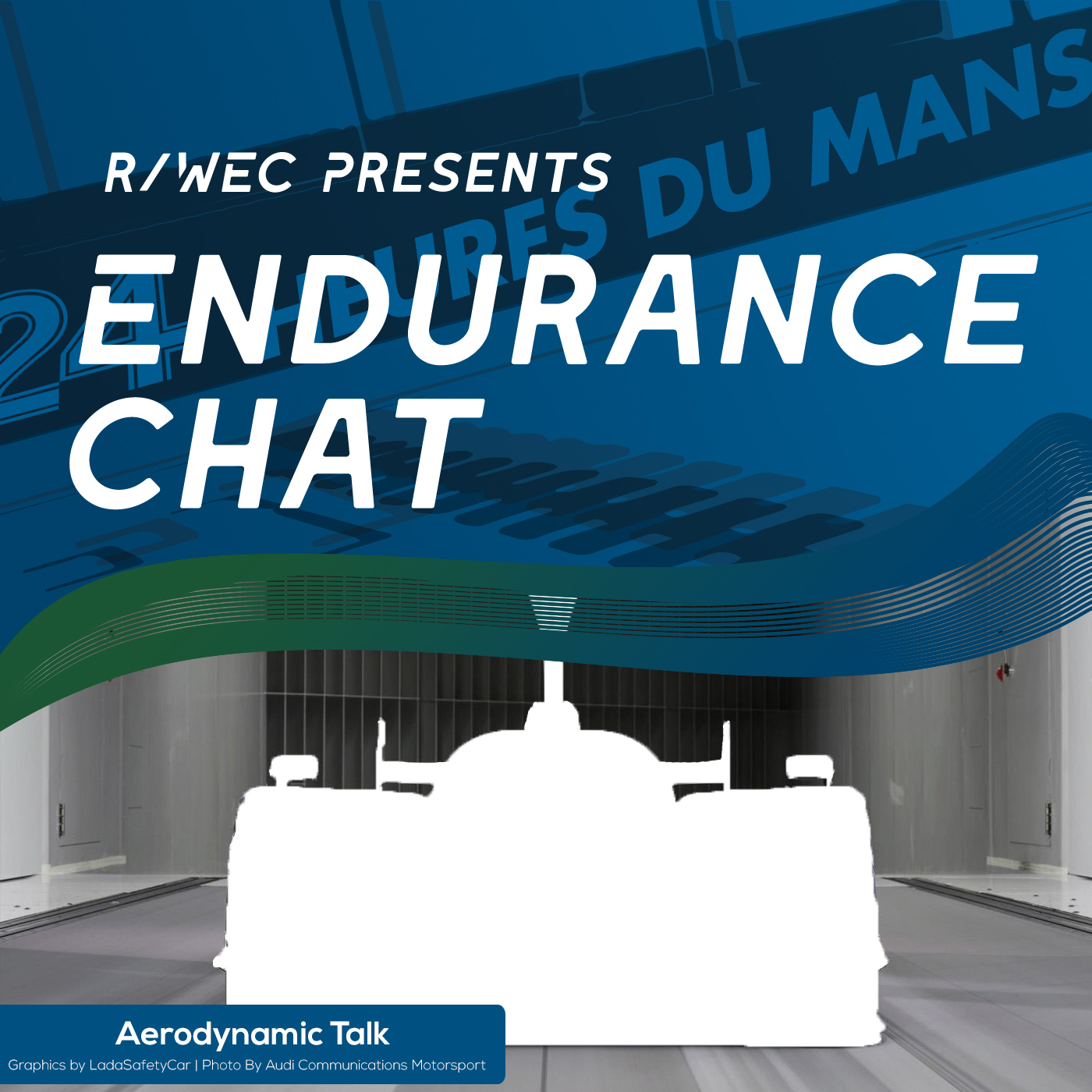 In this episode, Michael Zalavari (Floodman11) and Oliver Trewavas (Trewavasaurus) delve into the role of Aerodynamics in sportscars, and explain in-depth how each body part of an ACO Prototype is designed to perform at the limits of aero efficiency! This is a bit of an experiment for us so please leave a comment offering some feedback!
Timestamps;
0:01 Our experience and expertise
0:05 What is aerodynamics?
0:13 What do we need to consider?
0:19 Aero-generating components
0:20 The frontal area, and the Splitter
0:37 Big Honking Holes, pressure venting, and redirecting
0:52 Directing air to cool the car
1:04 The role of the Shark Fin
1:12 The Rear Wing
1:23 The Underfloor, Rear Diffuser, and Ground Effect
1:32 Aero wash and Turbulence
1:36 Comparing and contrasting different aero for different tracks
1:46 Final thoughts and comments!