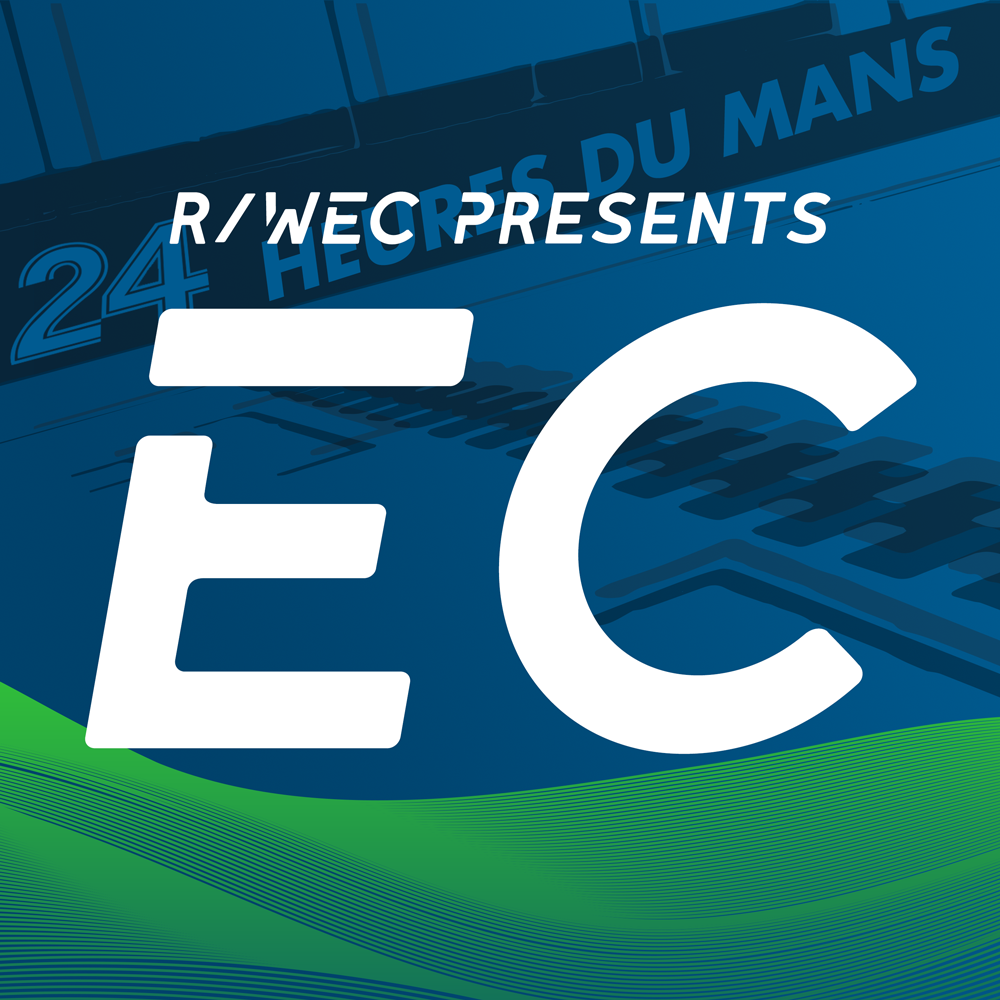 In this episode of Endurance Chat, Floodman11 and SolHiemis talk you through a wet and wild Shanghai, while Kris and Kiwichris wrap up the last 3(read:6) months of GT with GT3Quarterly!
Timestamps;
0:02 Wet and Wild LMP1
0:15 Overall leads in GTE-Pro
0:25 Driver Drama in LMP2
0:32 GTE-Am gets the short straw
0:40 4 Months till the next WEC round... What's next?
0:42 LMP1 EoT - did the weather help or hinder equivalence?
0:47 Blancpain championships, car count conundrums, NZ Endurance, Nations Cup, Macau, Thunderhill, all in GT3Q!