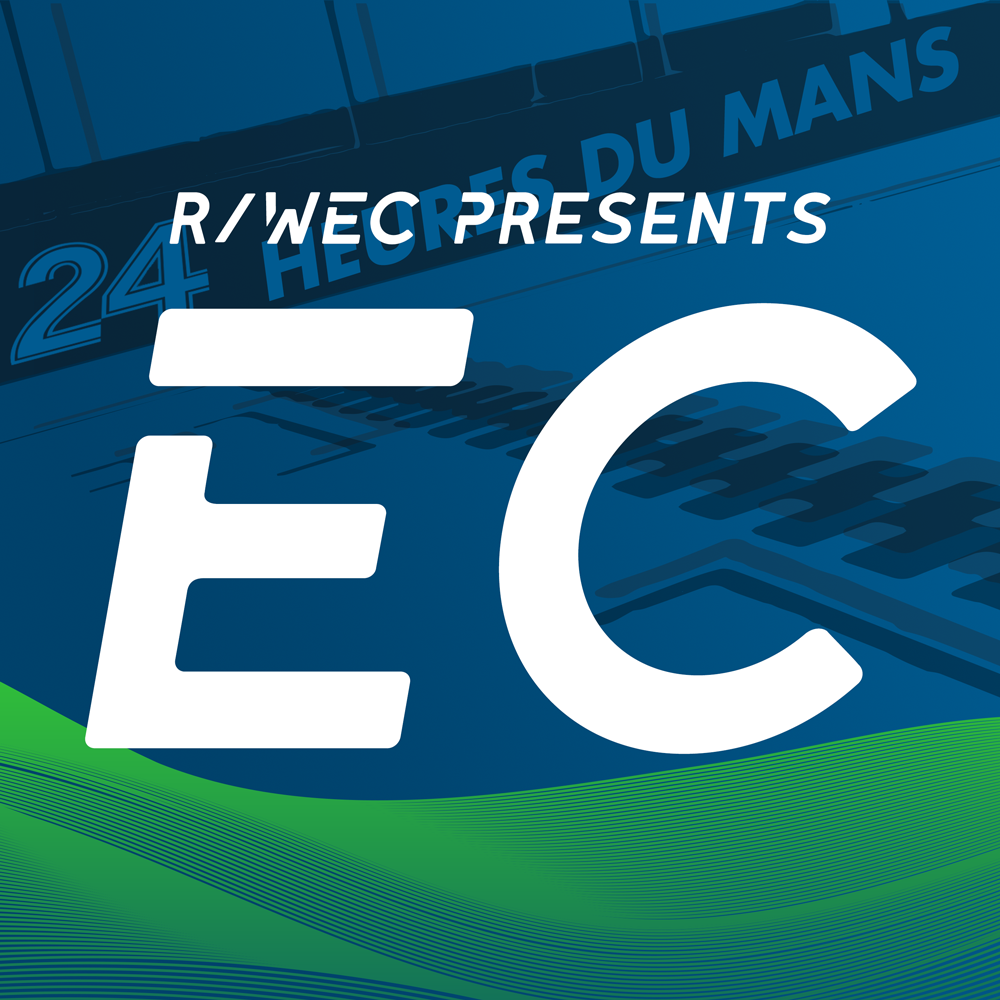 After an extended little break, we're back! Floodman11 and Trewavasaurus catch up on the big talking points from Fuji, get HYPE for hypercar 2020/2021 regulations, and look ahead to the last round of the calendar year at Shanghai!
In this episode;
0:02 An overview of the big points from Fuji
0:14 LMP1 analysis - Tyres, downforce, and reliability
0:22 GTE-Pro - A tense battle to the end
0:32 LMP2 - JCDC Bosses the field
0:42 GTE-Am - A debut winner and more post race drama
0:54 The 2020/2021 regulations - Actual details, finally!
1:10 Glickenhaus commits to 2020!
1:17 Regulations discussion - why are some of the big brands baulking at the new regs?
1:34 The 6 Hours of Shanghai - Entry changes, and those two long straights
1:47 Predictions!